The main objective of the SILENCIO project, an initiative launched by the Centro Tecnológico del Mar-Fundación Cetmar, located in the town of Vigo (Galicia), which depends on the Consellería do Mar de la Xunta de Galicia, is to establish the basis for a more sustainable development of the fishing and shellfish activity and with less acoustic impact, in order to contribute to the good environmental state of the marine environment.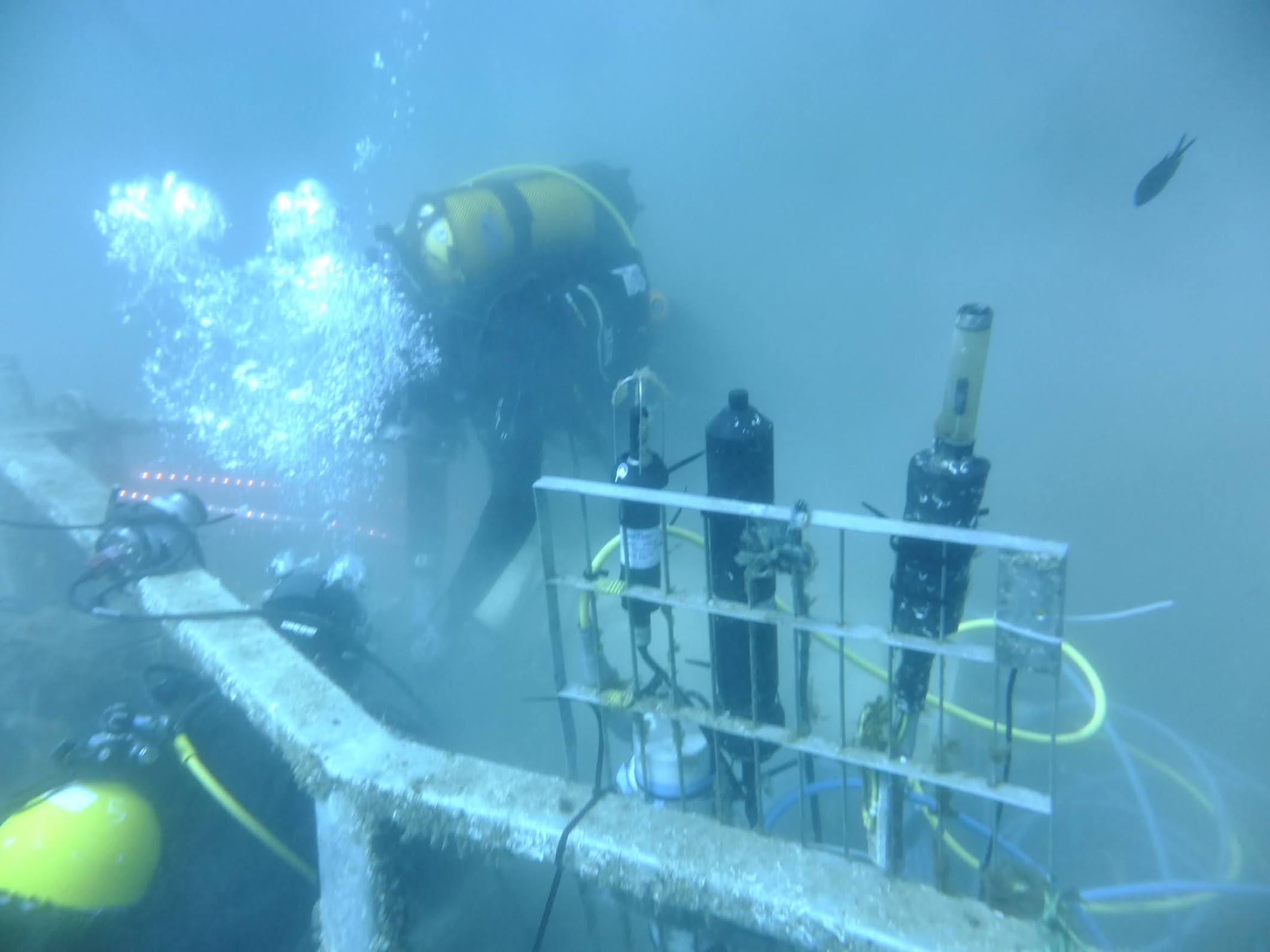 Objectives
Evaluate the feasibility of incorporating electric propulsion in small fishing vessels, which will work to reduce the carbon footprint of the fishing sector and the noise pollution they generate.
To expand the existing knowledge on marine noise by identifying the main sources of marine noise in the Galician Rías Baixas, both those produced by human activities at sea and those of natural origin.
Transfer the results achieved to other marine observatories, especially the OBSEA cabled submarine observatory.
Data
The SILENCIO initiative, of the Centro Tecnológico del Mar-Fundación CETMAR de Vigo, is carried out with the collaboration of the Fundación Biodiversidad, of the Ministry for Ecological Transition and Demographic Challenge, through the Pleamar Program, co-financed by the FEMP. It counts on the participation of the OBSEA Observatory to transfer its results to other areas of the peninsula.